AngelDogs Training Voted Best Dog Trainer in SCV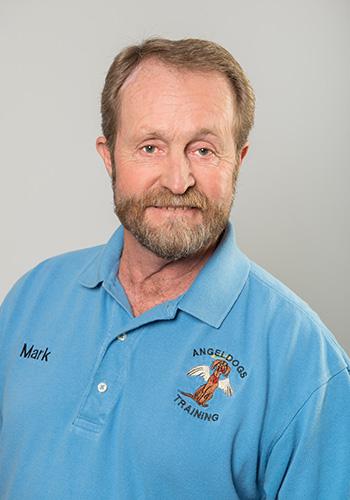 Mark Tipton with AngelDogs Training was named Best Dog Trainer in the Annual "Best Of" competition. The contest was sponsored by Santa Clarita Valley's newspaper, The Signal, and to identify the "Best of" Santa Clarita's business providers.
"Receiving the Santa Clarita Best Pet Trainer award is an honor and reflects the pure joy I take in seeing dogs respond in trust towards a bond of love and leadership," Mark said.
Mark enjoys working with dogs by providing them with loving leadership, to which they immediately respond. AngelDogs Training offers private, group and family lessons, basic and advanced dog obedience training, house training, off-leash obedience, behavior modification and management, aggression control and management, agility training and more. He has a specialty in training deaf dogs, and operates with his wife Lisa AngelDogs Foundation, the first shelter exclusively for deaf dogs in the U.S. The Tipton's also operate a spay and neuter program for animals that has treated 30,000 dogs and cats in five counties since 2009.
And thank you for your support!